About Me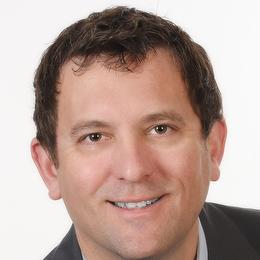 Buying or selling a home is a big decision -
Doing real estate right!
Buying or selling a home is a big decision - 
You should know a little about me if we are to work together to either sell your current or buy your dream home. Although relatively new to real estate I have been working with people my entire career. I learned a long time ago that if you treat people the right way, then good things happen. By the right way I mean like human beings. I return phone calls, texts and emails. I give honest advice !  Normally I can be relied upon to be pretty easy to work with but don't let that fool you I will strongly advocate for your interests above all others. In short I treat others the way I like to be treated. So if you are looking for a human realtor then I am your guy!